Customer Experience
A customer service strategy that genuinely puts the customer first — it's now or never.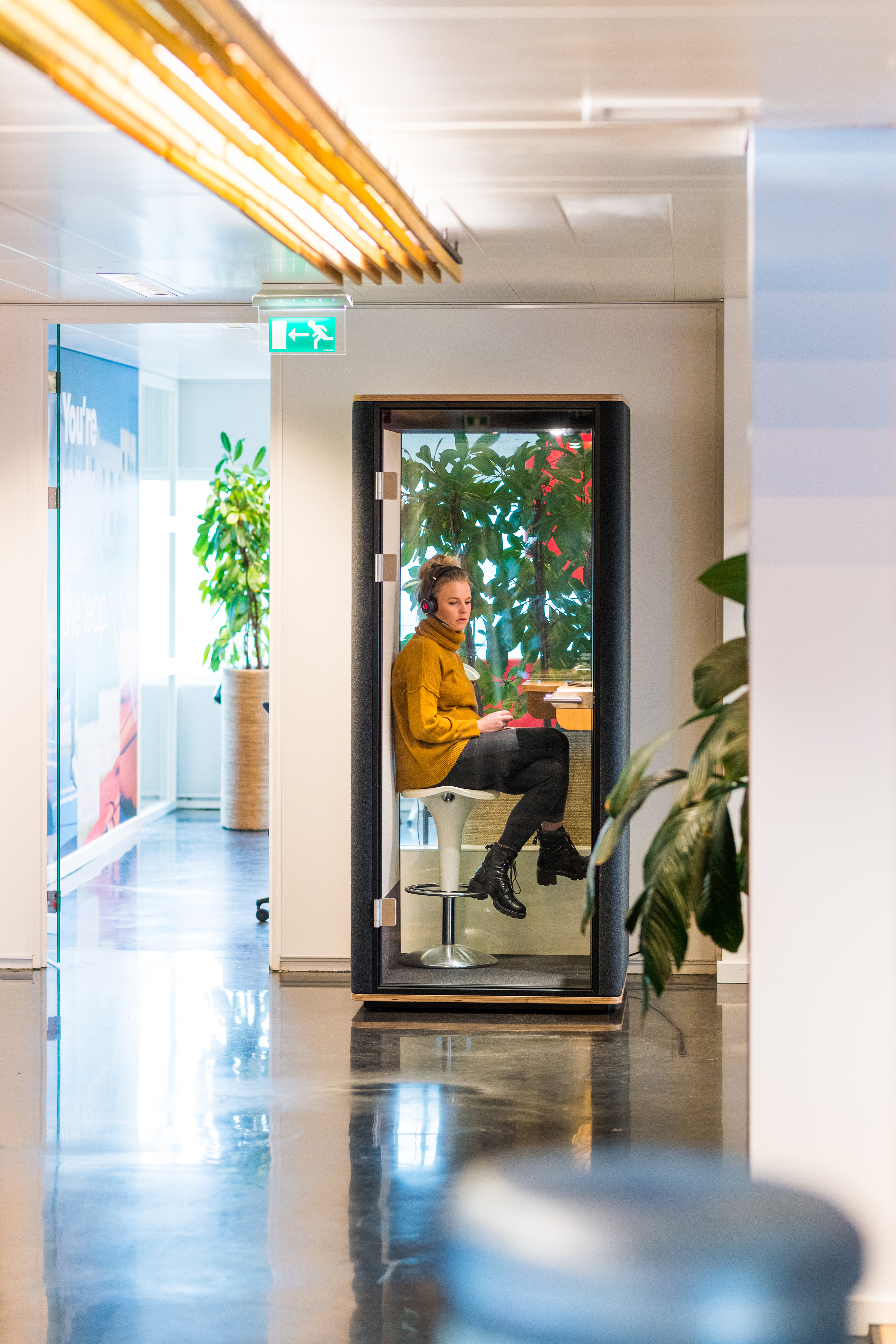 Delight customers at scale
by Emiel Kanters
A massive shift has taken place in the relationship between businesses and customers. Today, customers have more control, more options, and higher expectations than ever. They don't tolerate scripts, queues, or robotic Q&A.
Read insight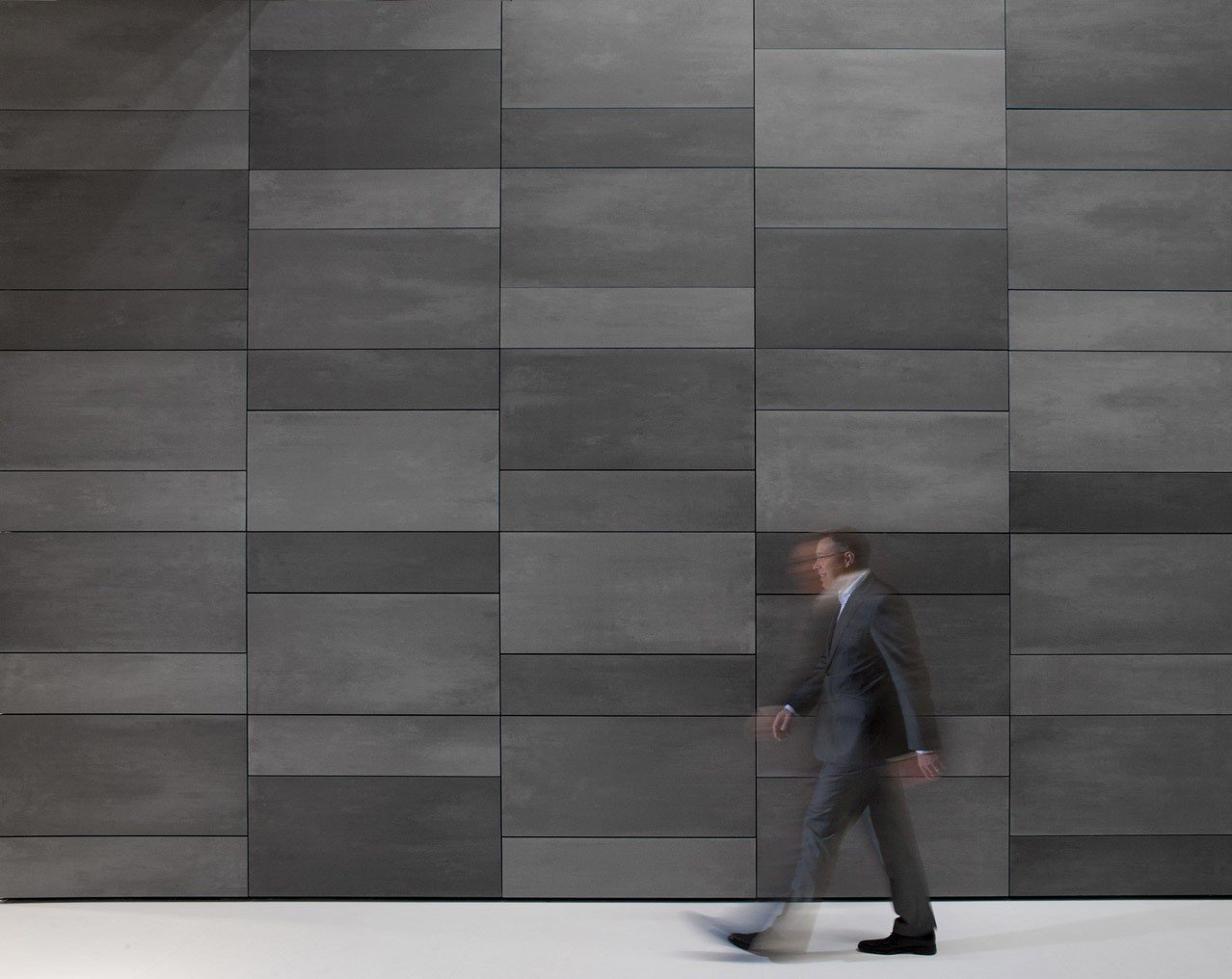 Royal Mosa
Grow your business internationally with a demand gen strategy
View case study