Inbound Sales
It's time to solve the mismatch between sales tactics and buyers' expectations – if not now, when?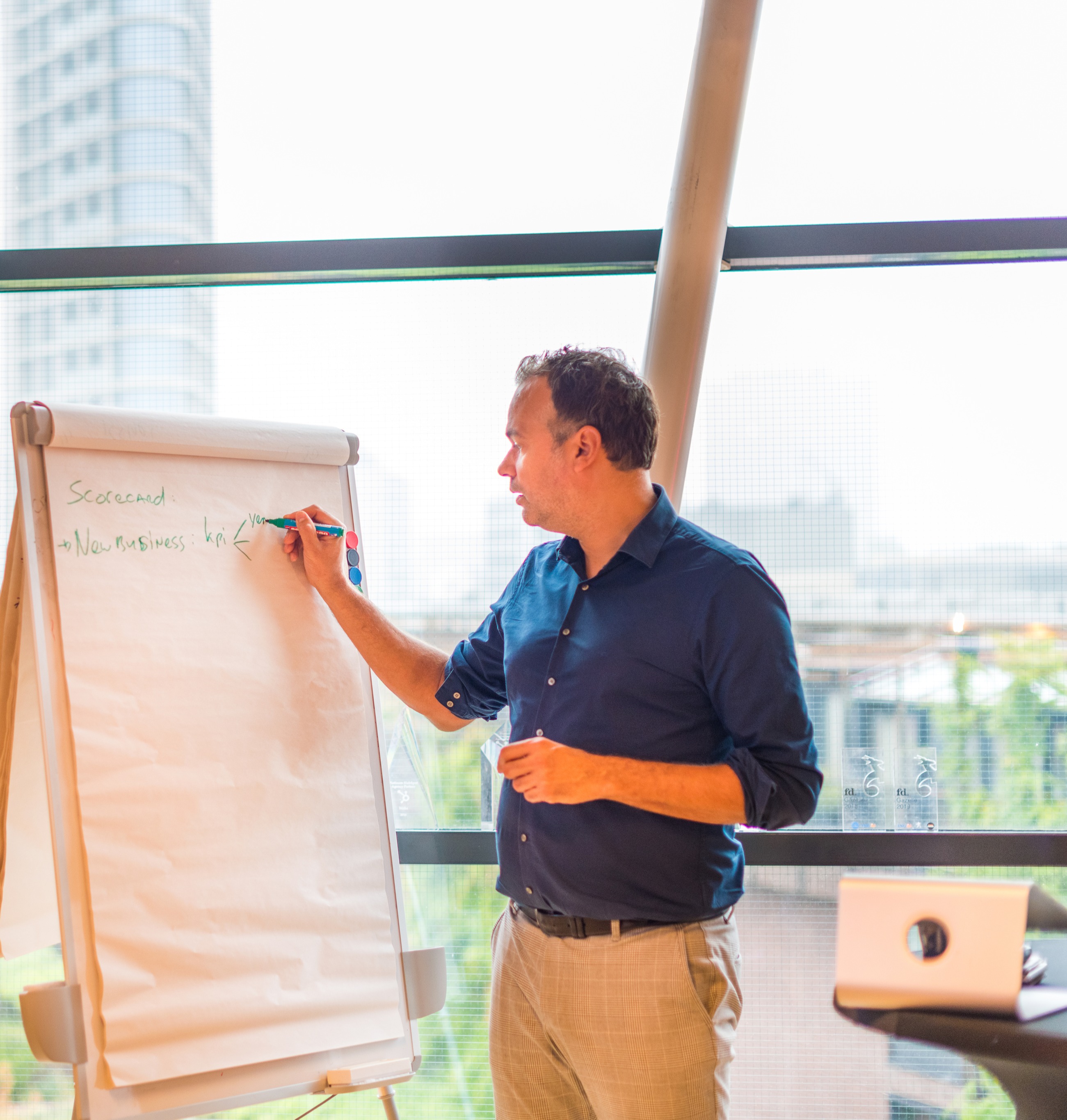 Stop selling, start helping
by Emiel Kanters
In the market of 25 years ago, matching supply and demand was relatively easy. You came up with a product or service, made sure potential buyers knew you existed, and made the deal. Even in today's complex world, this is still pretty much how it works. Both supply and demand, however, have seen some major changes regarding the complexity, diversity, and sheer number of channels, markets, products, and services. Good luck trying to market your product or service under these circumstances!
Read insight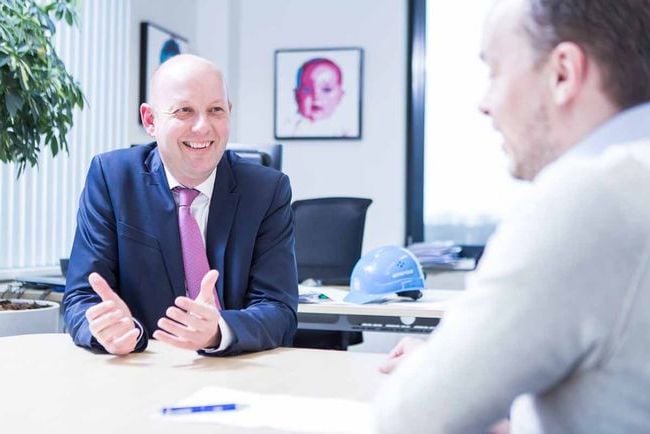 TÜV Nederland
Bridging the sales gap: innovate the sales process and generate new business
View case study