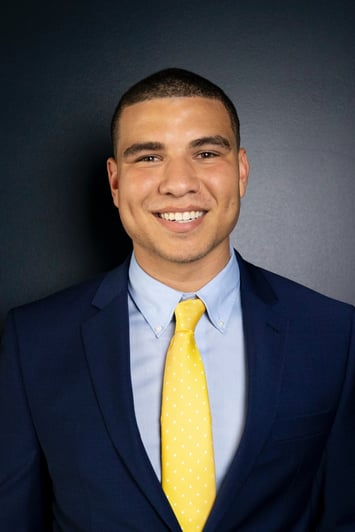 "Our European office is pleased to see that more and more countries are successful in implementing the inbound strategy: results in traffic, leads and concrete deals are promising so far. We are already able to automate activities based on behavior. We now further focus on the user experience and the adoption of a customer-first mindset within the whole organization".
Marc Maureaux
Toyota Material Handling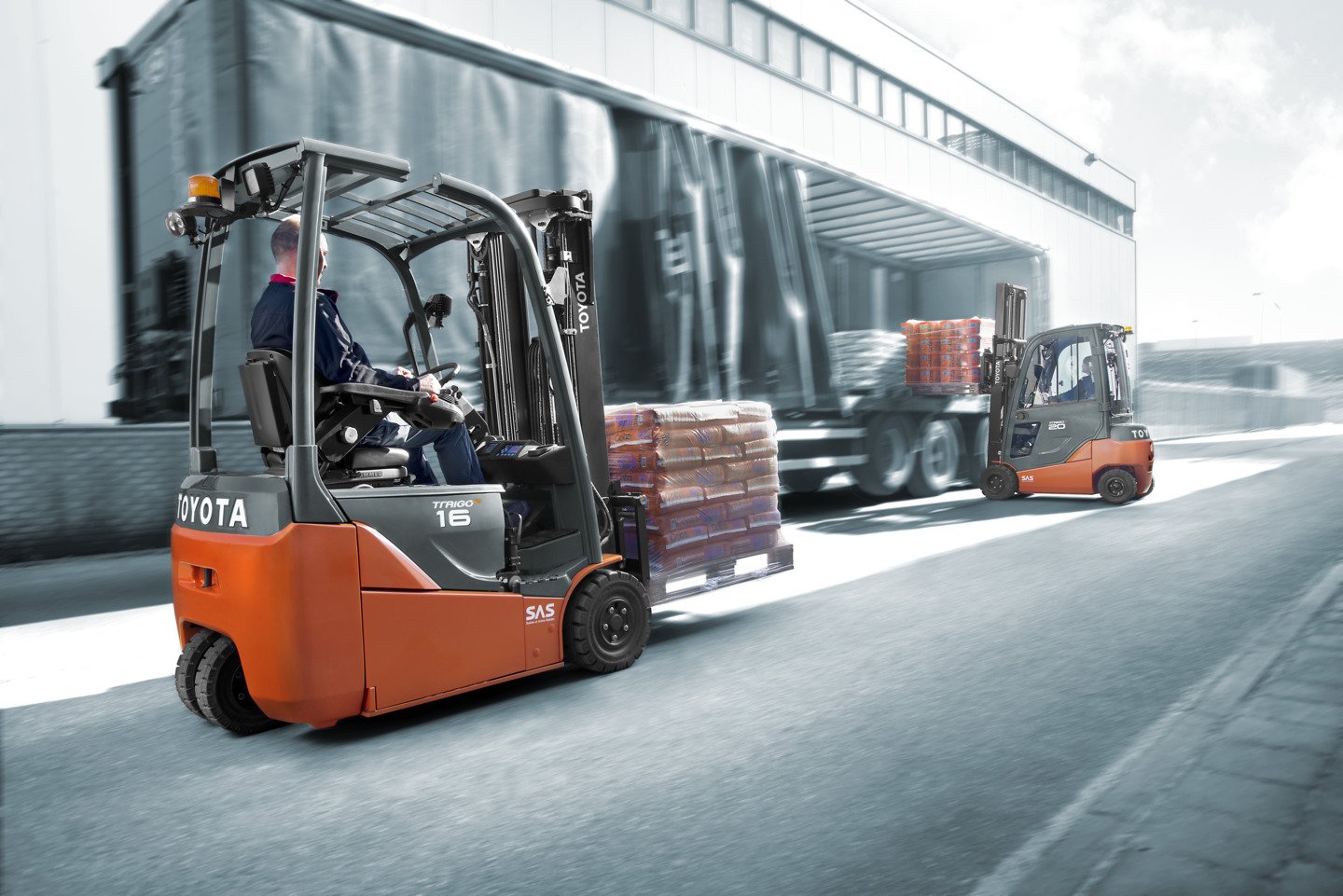 Toyota Material Handling
Increasing your market share in the digital era
View case study
By the numbers
80%
of marketers see a rise in leads after the optimization of marketing automation.
Source: invespcro