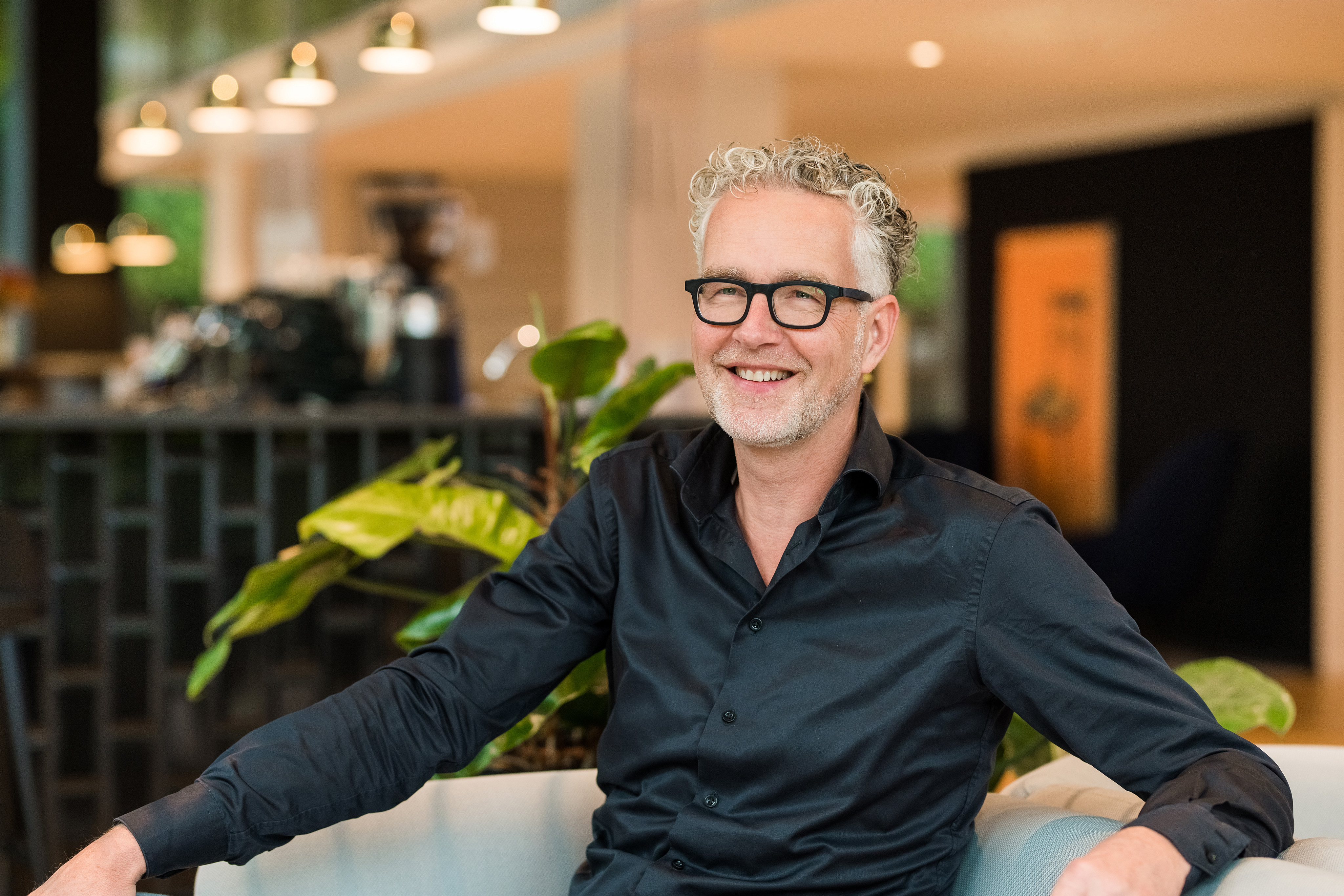 How data-driven are B2B front-offices?
by Emiel Kanters
Why is data essential to commercial success? If your data is fragmented, you can't draw conclusions, you don't know what is and isn't working, employees within your commercial department can't talk to each other, you won't get to know your prospects properly and you can't service customers as well as you'd like. How come? The answer is simple: there is no single source of truth.
Read insight
By the numbers
59%
of Enterprises use data to generate growth.
Source: Forbes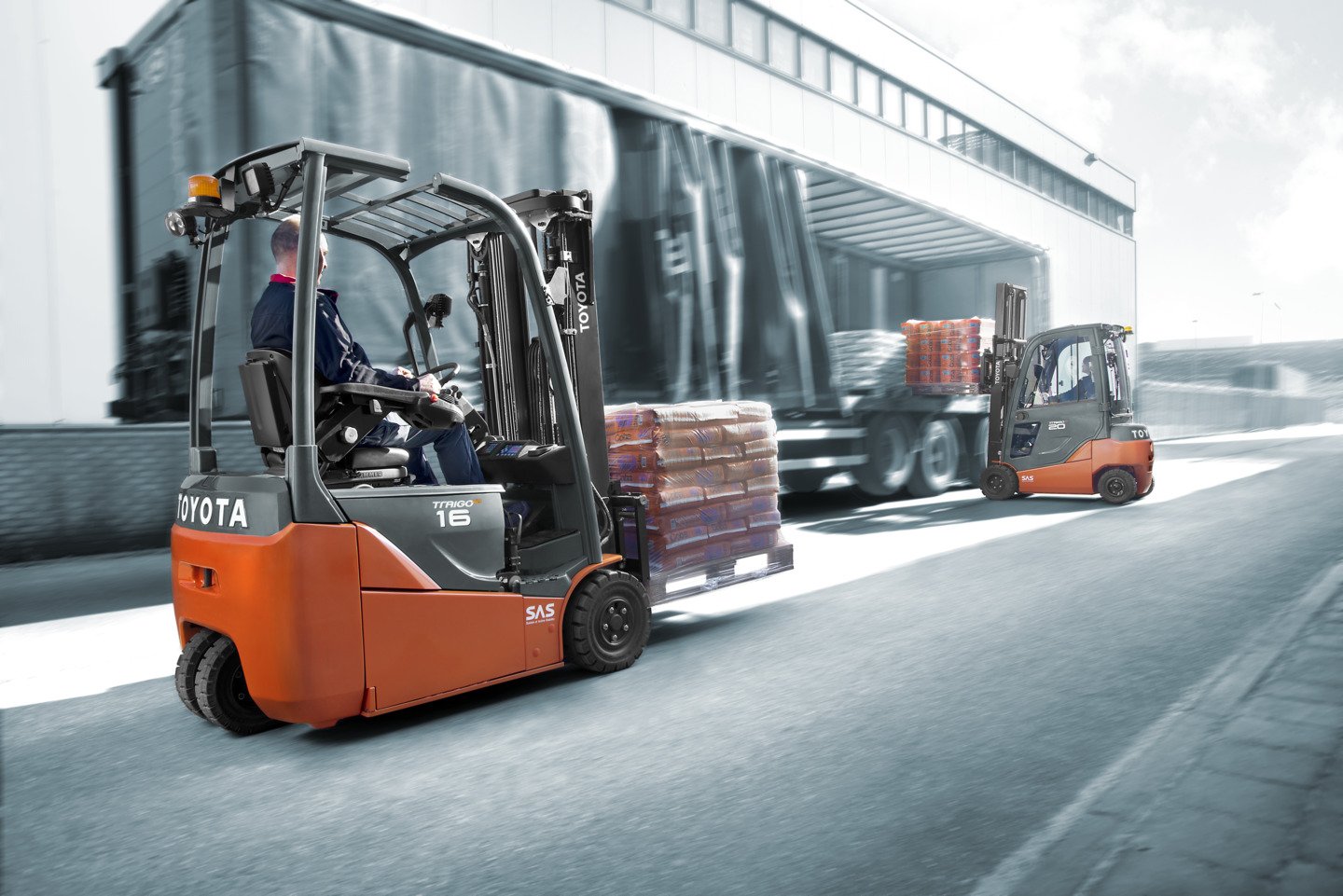 Toyota Material Handling
Increasing your market share in the digital era
View case study