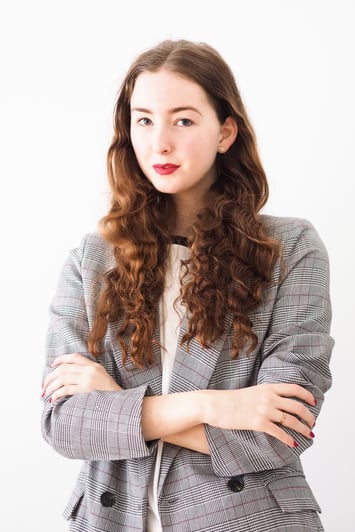 "Webs helped us with a complete redesign of our website. I admire their approach. Our great project manager Samyon was always there to guide us through the process, supporting us where needed. The result: a great website, which provides a good customer experience, and is able to keep up with our growth".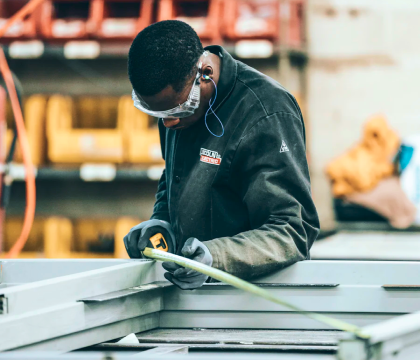 Delmic
Customer journey redesign boosts user engagement/conversion
View case study
By the numbers
75%
of B2B buyers is only visiting your website once during buyers research.
Source: Forbes