B2B Websites
It's time for marketers to take back control of their B2B websites and the customer experience.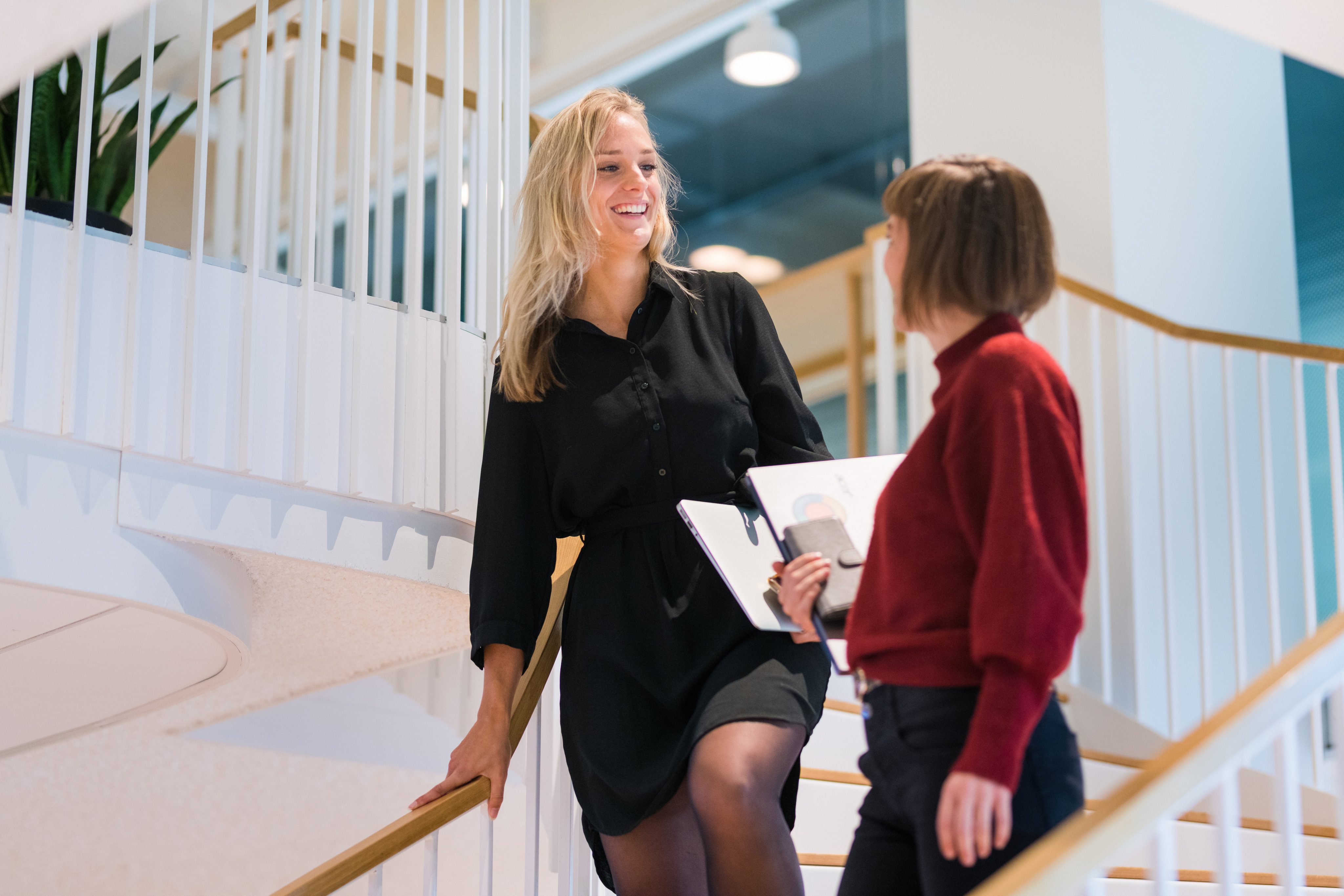 From business card to lead magnet

Insights by Emiel Kanters
Running a business in the digital age means you've probably got a website. If you don't, you're missing out on a vast portion of your audience's attention. But what most marketers don't realise is that having a website is not enough anymore. It's not just about having an online presence anymore—now it's about designing an online presence that is able to generate leads as effectively as your shopfront once did.
Read insight